Prof Annalu Waller OBE is featured in the top 100 list of people who affect life in the "Courier Country".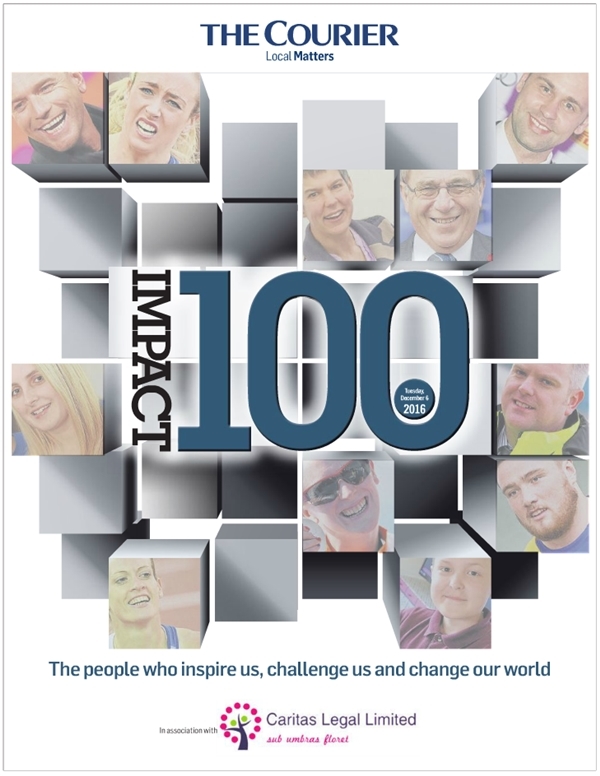 "PANEL VIEW: Prof Waller has made a real difference to the lives of disabled people. She has given them a voice through her research, and as a disabled person herself who has achieved so much in her own life, she is an inspiration to children, young people and adults."
Congratulations from everyone on the team!
For more details, visit the Courier online at: thecourier.co.uk/impact-100/